SHOPS Plus brings a private health sector lens to the movement for gender equality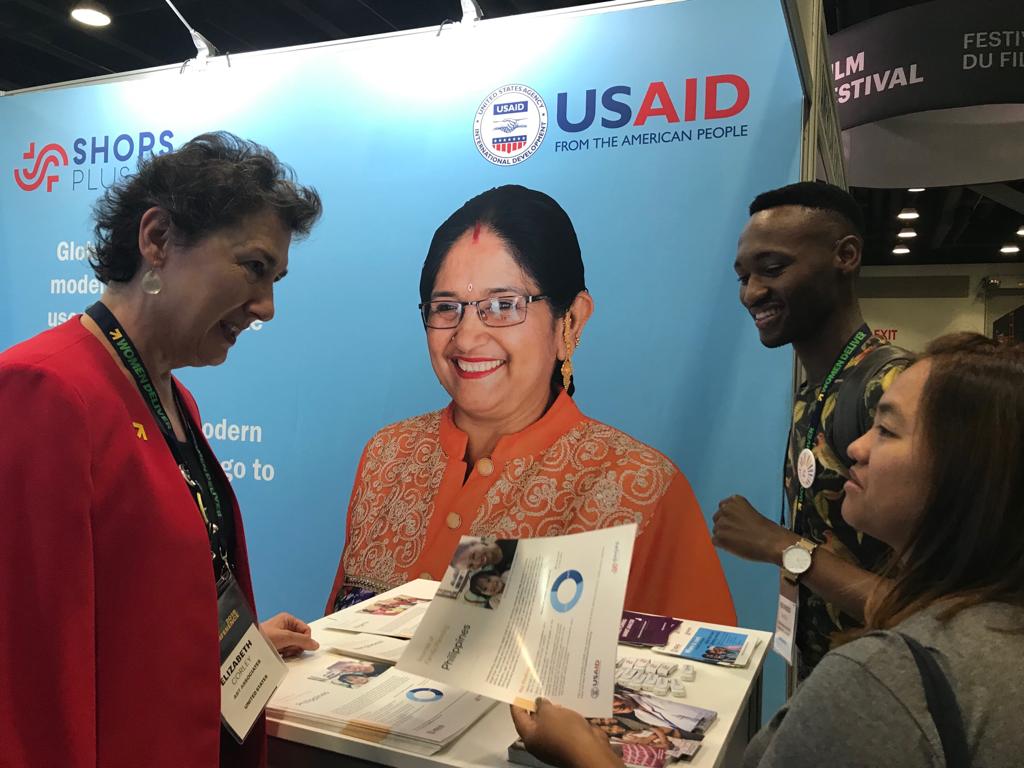 From June 3-6, 2019, SHOPS Plus joined 8,000 world leaders, advocates, and academics in Vancouver for the Women Deliver conference on gender equality. The project released a new brief, showcased a digital poster, and launched updated versions of two data visualization tools.
In April, the SHOPS Plus team in Nigeria hosted a satellite event in advance of the conference titled "Women: Our Grassroots Experience." Speakers addressed gender issues and how they affect family planning and reproductive health service delivery in Nigeria. 
At the end of the conference, participants were asked "How will you use your power?" Watch the highlight video with photos, posts, and a series of videos showing how some of our staff plan to use their power.