Introduction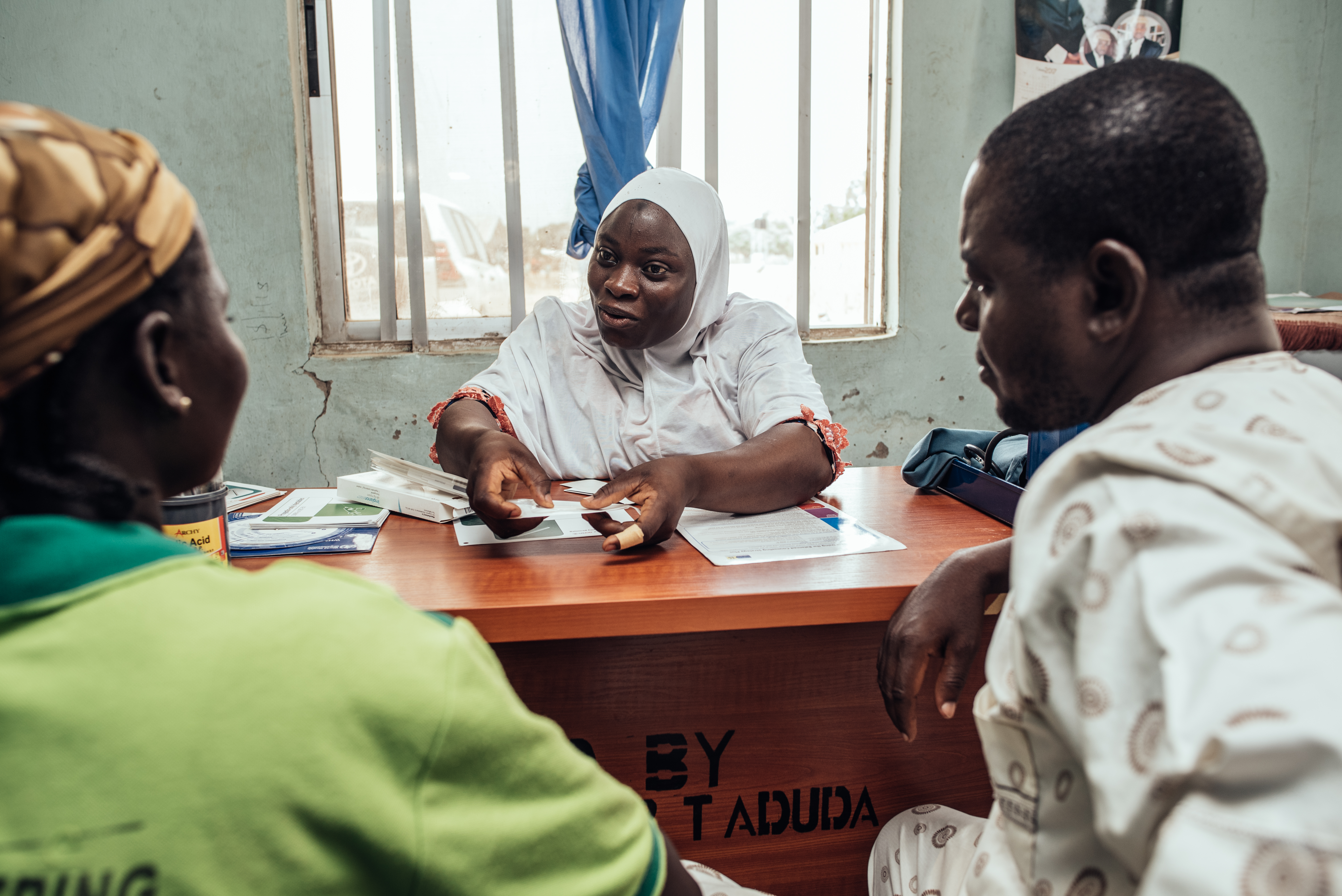 Introduction
Privately delivered health care is an important component of many countries' national health system service offerings. Ensuring that care is of a high quality is a priority for the global community. This brief shares a range of approaches and implementation experiences that focus on improving the quality of private health care from SHOPS Plus work in Madagascar, Nigeria, Senegal, and Tanzania. It provides broad and contextual lessons as well as practical tips for implementing partners and donors who want to support efforts assuring and improving the quality of private health service delivery.
Lessons Learned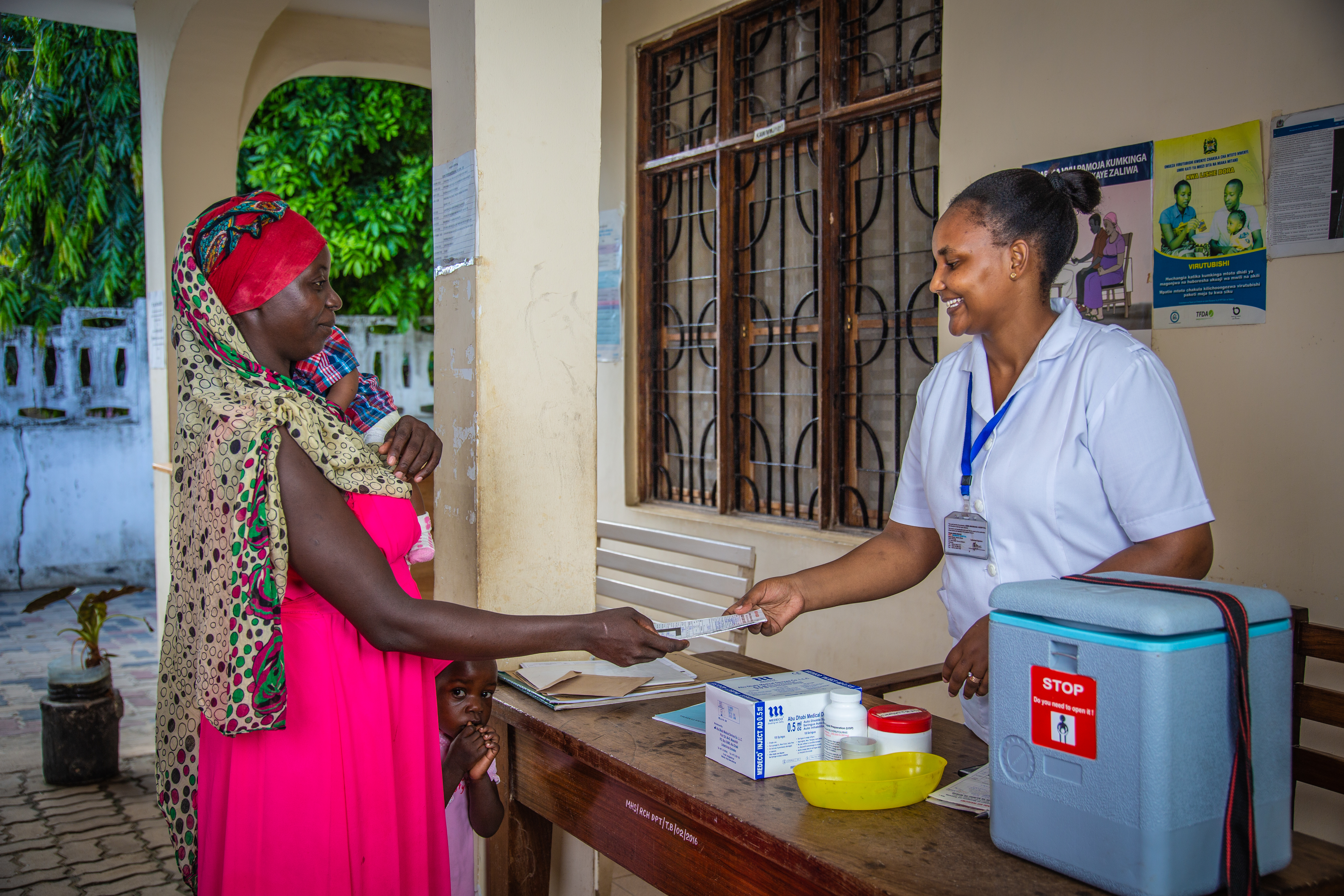 Lessons Learned
Any framework that seeks to improve quality of care will need to address issues at several levels of the health system. Common critiques of quality assurance and improvement interventions are that they are either too narrow in focus to account for other factors that determine success, or so broad and complex that they make it impossible to determine which input(s) were successful. A comprehensive process is needed.
Way Forward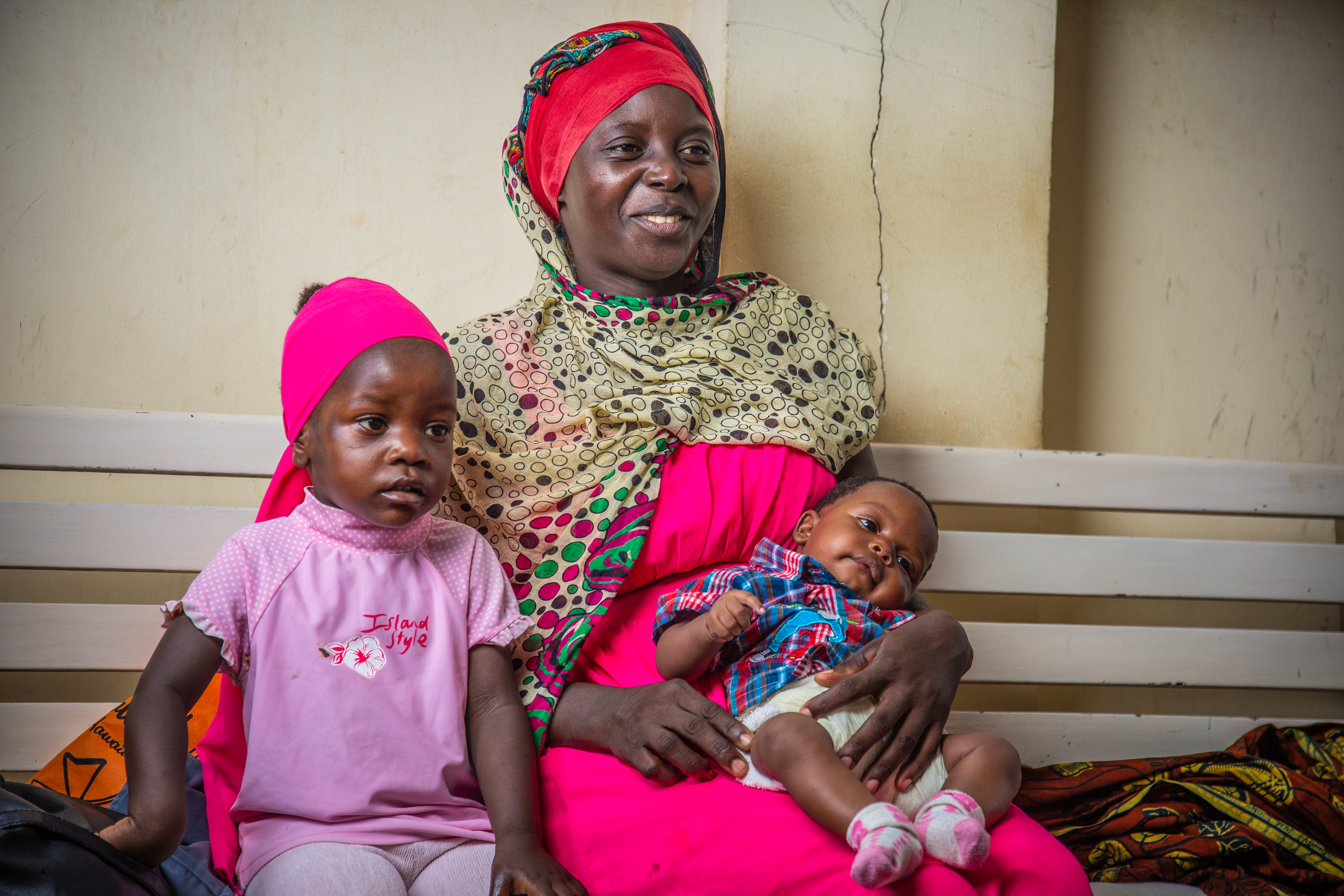 Way Forward
This brief described several examples from SHOPS Plus that illustrate the challenges stakeholders face in improving the quality of essential health service delivery. Private providers and facilities are often motivated to improve the quality of their care, but they do not always know the standards, measurements, and approaches of quality assurance, or the methods that will achieve and sustain quality improvement. Designing quality assurance and improvement efforts for private providers with the five WHO key elements in mind can allow stakeholders to develop approaches that private providers can use independently or in partnership with government and donors. It is critical that these approaches consider the unique motivations and incentives of private providers; incorporate the private practice environment as well as clinical knowledge; include pre-service and in-service interventions; and address the specific logistic, financial, and operational barriers private providers face. Such approaches, as outlined in this brief, should continue to be developed, tested, and scaled—ensuring that lessons learned are broadly disseminated.
This is one in a series of briefs on private sector approaches in family planning.