Celebrating highlights from 2019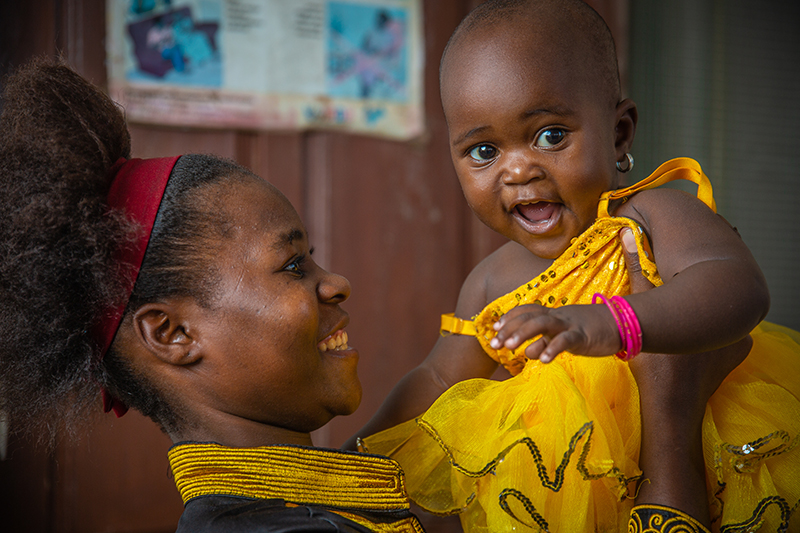 We ring in the new year with a reflection on the past and anticipation of the year to come.
As a global project, SHOPS Plus worked to significantly increase access to quality health products, information, and services through public-private engagement. We are proud to share the results our programs achieved and the top stories and publications from last year.
These include:
554,454 couple years protection generated
534,911 cases of childhood diarrhea treated
32 million consumers reached with priority health messages
Our top stories in 2019 were:
Most downloaded publications of 2019: