New ways to improve access to family planning
More than 214 million women worldwide have an unmet need for family planning. This World Population Day, SHOPS Plus shares three innovative ways it is engaging the private sector to improve access to family planning products, services, and information.
Securing financing for drug retailers - vital providers of family planning methods
Pharmacies and drug shops fill a vital role providing family planning methods, particularly for those living in hard-to-reach areas. Yet many outlets struggle with financing to maintain stocks. A new SHOPS Plus brief examines innovative opportunities to expand access to finance for pharmacies and drug shops throughout the supply chain, including a promising case study from Nigeria, which leveraged USAID resources to spur continued bank lending. Read the full story here.
---
Artificial intelligence answers questions and dispels myths in India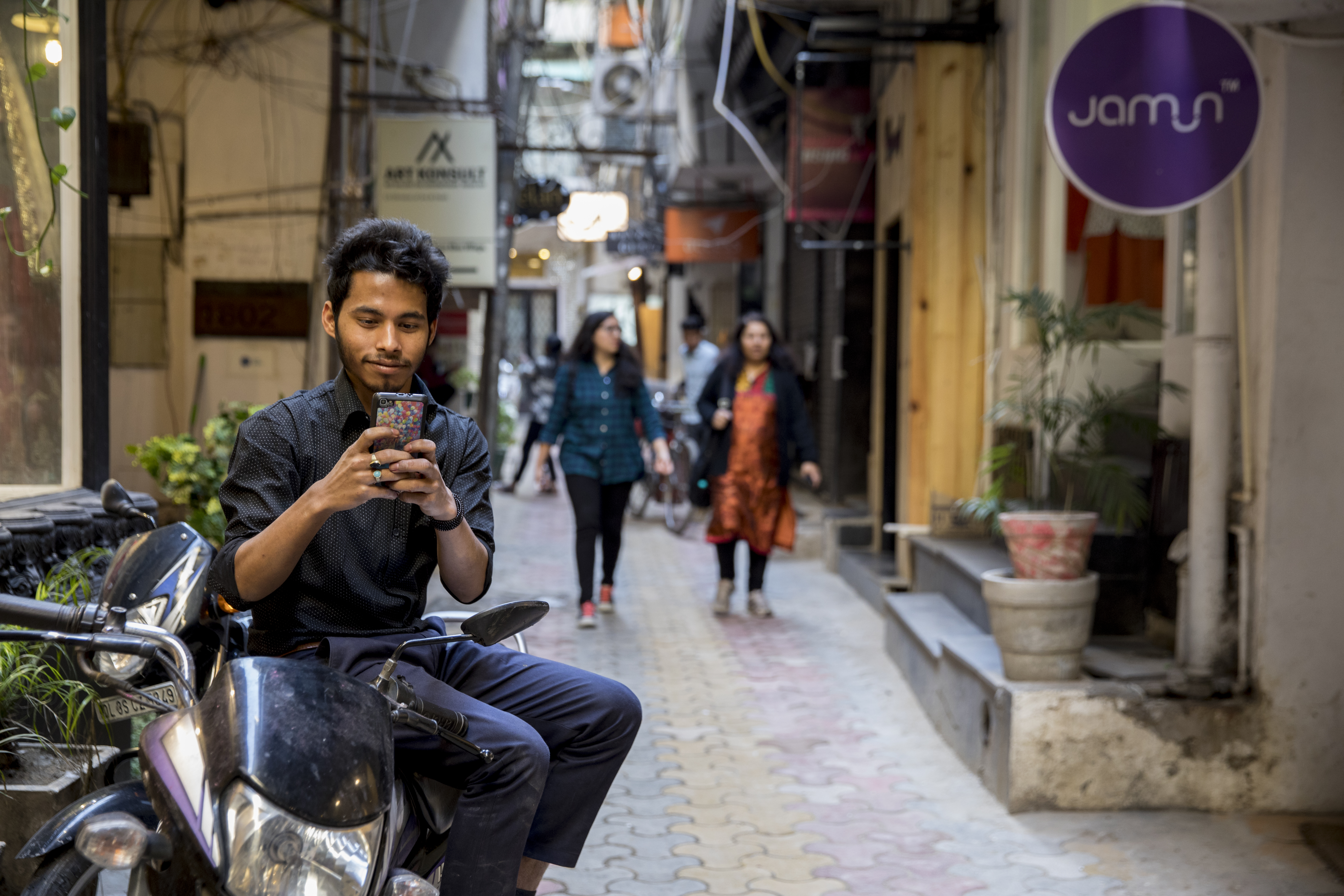 The SHOPS Plus team in India created a chatbot, called HelloJubi, to increase access to information on contraceptives among the urban poor as part of a larger multimedia campaign in India. Available in Hindi or English, the artificial intelligence feature can be adapted to any web platform or smartphone app, which will help sustain the chatbot beyond the life of SHOPS Plus. More than 15,000 people have used the chatbot since its launch in February 2020. Learn more here.