World Health Worker Week: Supporting health workers across the globe
SHOPS Plus recognizes that both public and private health workers are essential for achieving global health goals, now more than ever. This World Health Worker Week we highlight the important role private sector providers play in the global health workforce and how SHOPS Plus provides them with the training and support they need to do their jobs effectively.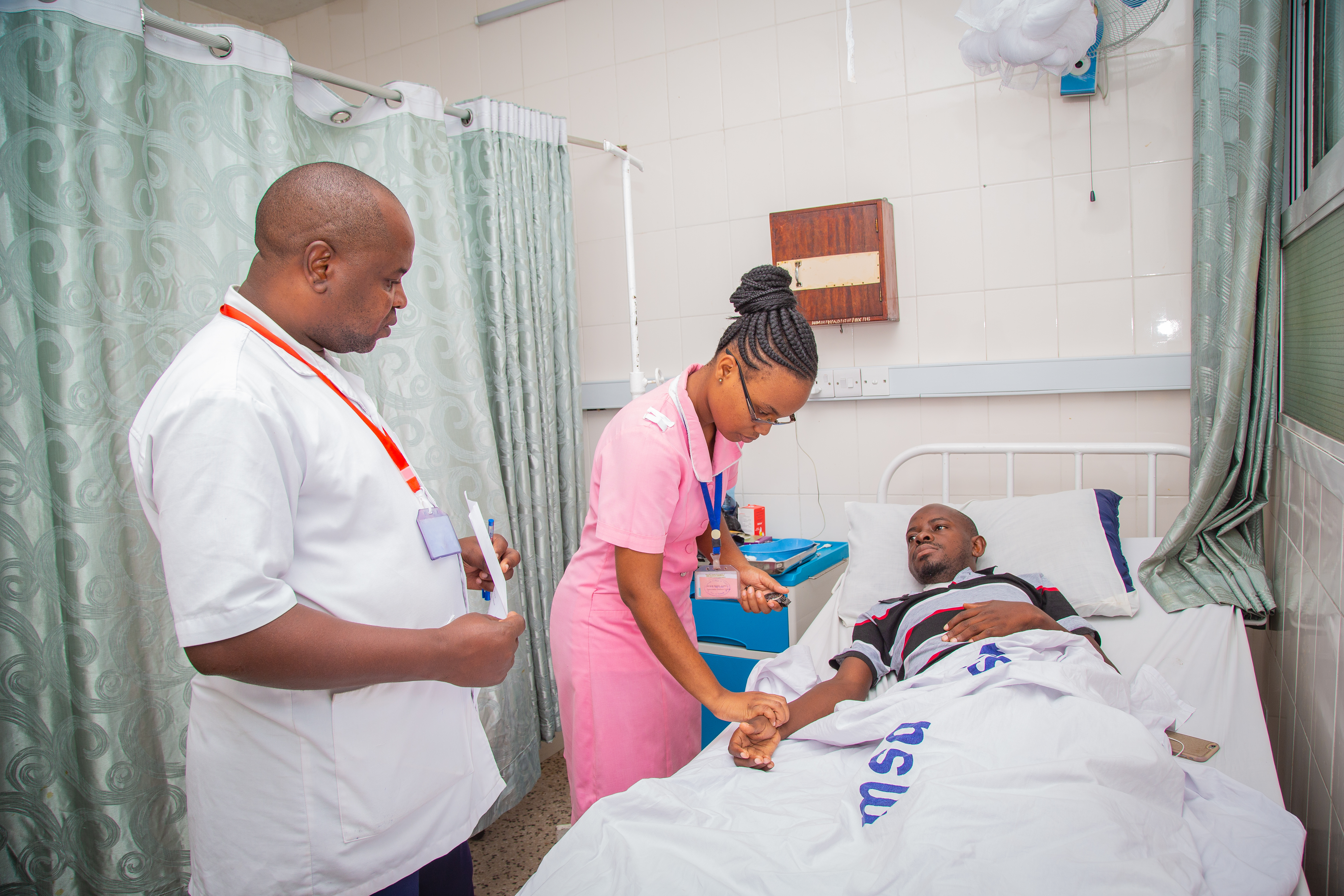 Investing in the next generation of nurses and midwives in Tanzania
Students studying at private medical training institutes in Tanzania have limited opportunities to obtain practical clinical experience, which is essential to the provision of quality care. Working with the ministry of health, SHOPS Plus and the Association of Private Health Colleges designed a pilot focused on increasing the practical clinical skills of nursing and midwifery students. Medical practitioners at private health facilities in Dar es Salaam guided fifty students through specific aspects of patient care related to family planning, integrated HIV care, antenatal care, and primary health care. The ministry has committed to using this practical training methodology with all future cohorts of nursing and midwifery students. Read more.
Realizing a dream: a Nigerian community health extension worker's experience
Victoria Atong Atu, a 42-year-old community health extension worker, is the only service provider at Primary Healthcare Center Fusa in Jos. She works with one lab technician, Elizabeth Ajik Aware, who also assists her in running the facility. Read more.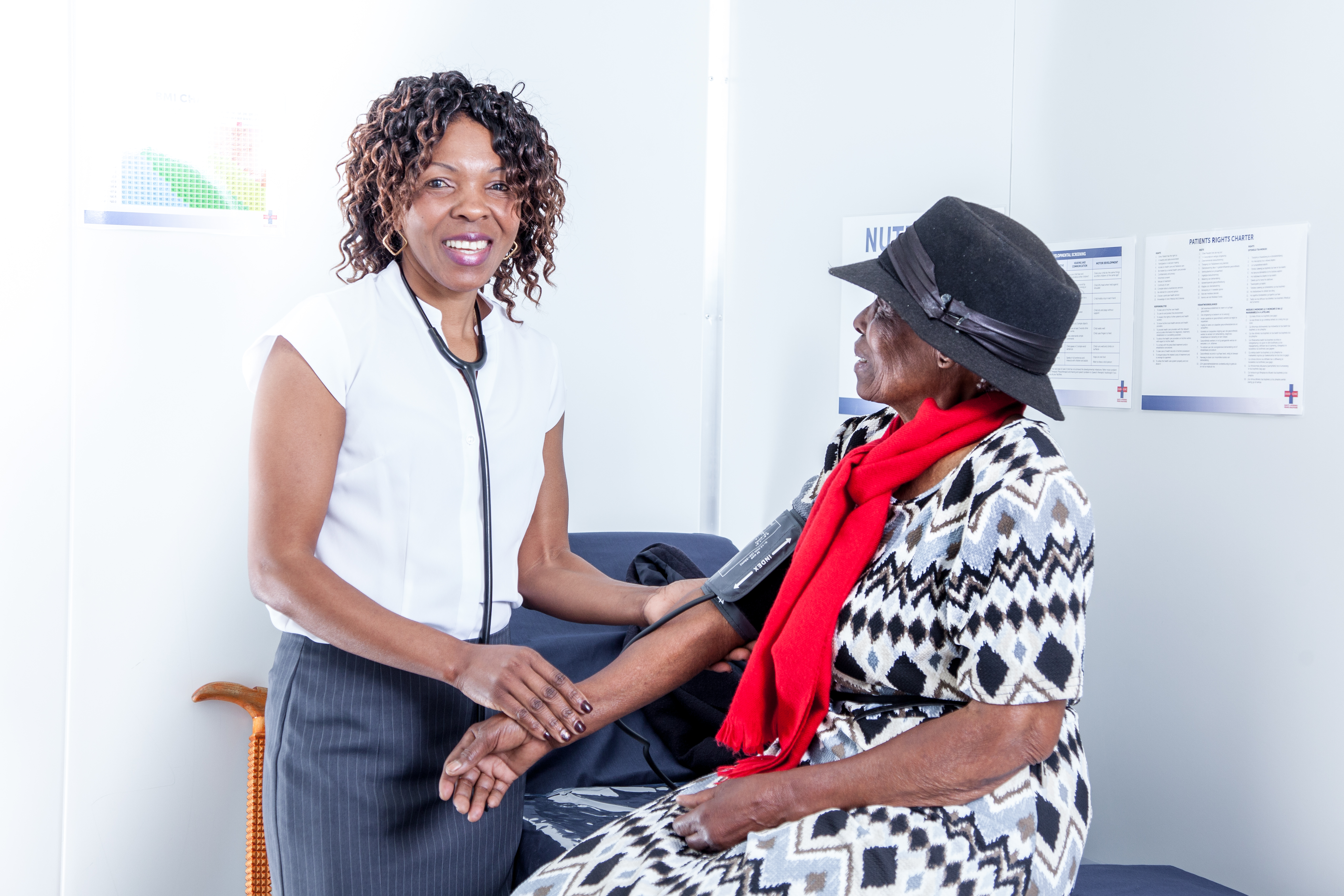 Going beyond the public sector workforce to meet global HIV goals
A major challenge in the fight against HIV/AIDS is how to support the workforce required to maintain control of the epidemic. National HIV responses in many countries are constrained by human resources for health shortages. Engaging with private providers is key to increasing the provision of quality HIV/AIDS services in these settings. A SHOPS Plus study of the private health sector highlights opportunities to use private providers to meet 95-95-95 goals set forth by UNAIDS. Watch the series of videos from the study.