Website redesign increases traffic for pioneer social marketing company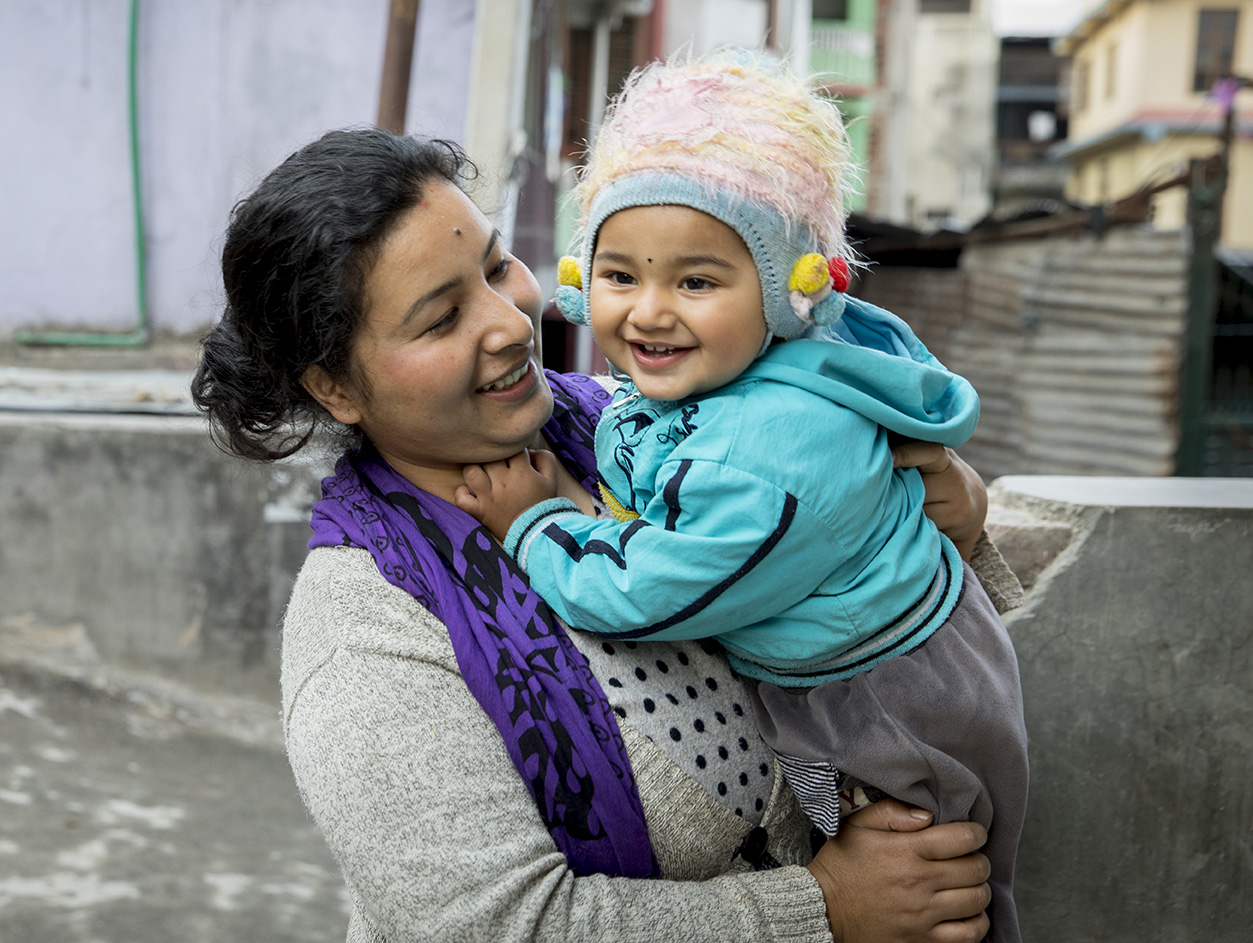 SHOPS Plus is building the capacity and sustainability of the Nepal CRS Company, a social marketing organization and key USAID partner, through more effective and efficient organizational processes. As part of this support, the project helped redesign and relaunch the company's website to achieve its new, strategic communications goals .
The new website went live in November 2017 and, as a result of the redesign, it has seen an increase in visitors. In fact, in the first month alone, the site visits increased by over 75 percent. Since then, the average monthly visits to the new site are consistently higher than average monthly visits to the old website. 
Following an assessment of the company's institutional capacities, including human resources, communications, and monitoring and evaluation, SHOPS Plus and CRS decided to prioritize strengthening the communications strategy. This strategy included redesigning and launching CRS's website to increase visibility to publicize the achievements of the company and ensure continued access to child health and family planning products.
The project hired a local Nepalese firm to redesign the website with the overall objective of achieving the company's corporate communications goals and enhancing user experience on the website. The new interactive and user-friendly design features compelling visuals and resources, and better highlights success stories and allows users to navigate through the website easily. It also shows the innovative, dynamic, and impactful nature of the company, which is improving the lives of millions of Nepalese through it social marketing programs.
Improving communications is a key component of capacity building and organizational sustainability. SHOPS Plus will continue to support the company's communications efforts as part of a larger package of technical assistance to build CRS's technical, institutional, and financial capacity to support their long-term sustainability as a leading provider of priority health products in Nepal.