Using 'Hot Spots' to Inform HIV Prevention Interventions for Sex Workers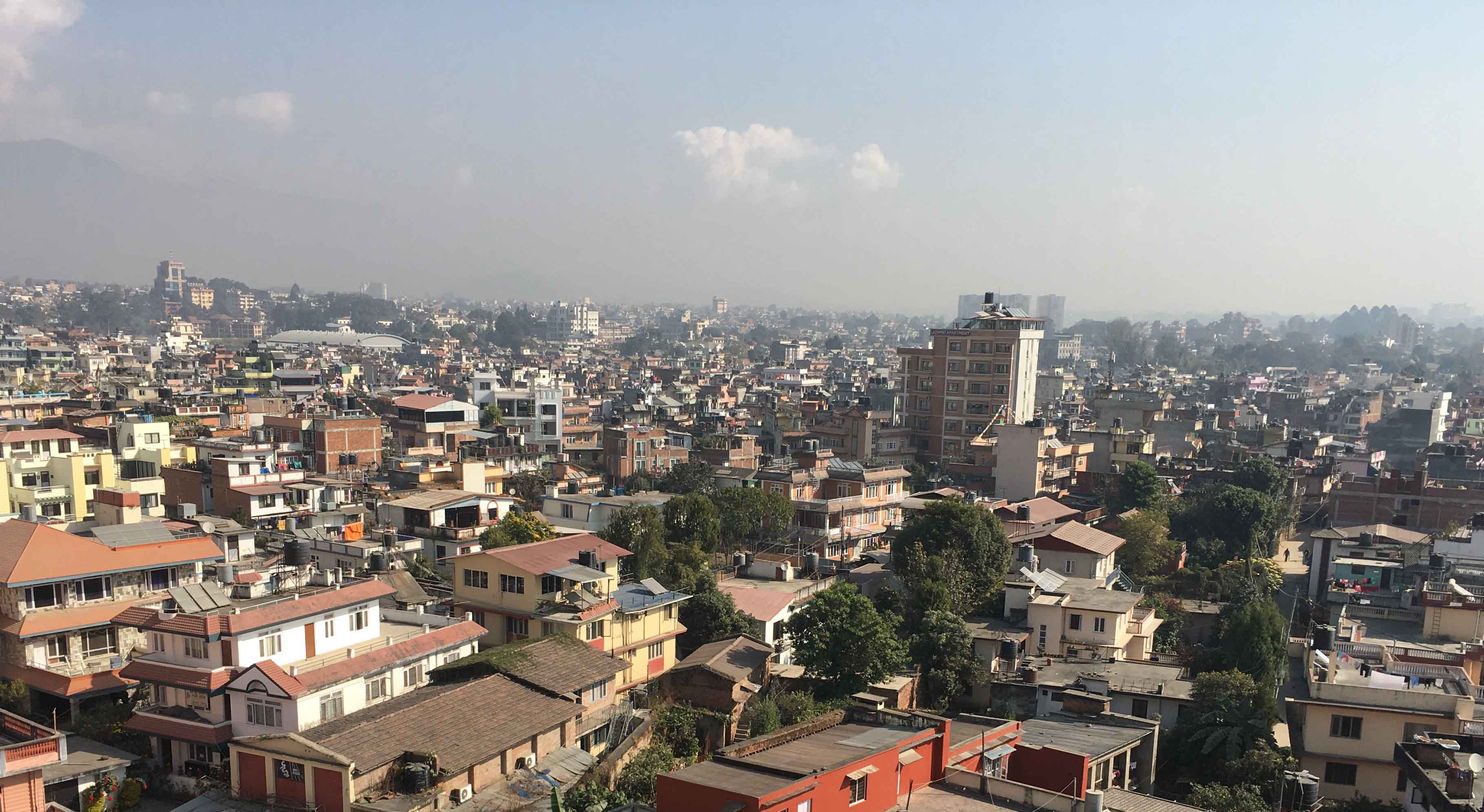 Globally, HIV prevention often focuses on high-risk groups, such as sex workers, whose activities put them at increased risk for HIV infection. The promotion of condom use among sex workers has been shown to reduce HIV transmission in several countries. In Nepal, the HIV prevalence is higher among sex workers (2 percent) than among the overall population (0.2 percent), making sex workers a logical group to target to combat the spread of HIV.
The SHOPS Plus program in Nepal aims to build the technical, institutional, and financial capacity of Nepal CRS Company (CRS), the country's leading social marketing organization. In 2017, the project team completed a study that mapped the GPS coordinates of hot spots—locations where transactional sex occurs or is negotiated—within 26 high-risk districts. The team then mapped hot zones—areas covering a 200-meter radius around hot spots—and located retail outlets in those zones where condoms are sold. The outlets included pharmacies, grocery stores, general stores, and paan/cigarette shops. Using this data, the team conducted a retail audit of randomly selected hot zones to assess condom availability, accessibility, and visibility. 
The study revealed that condom coverage is generally high. In most areas over 80 percent of hot zones have at least one outlet that sells condoms for every five hot spots. In addition, the majority of hot spots are within 100 meters of a condom-selling outlet. Only one of the six areas studied did not meet coverage standards. However, all the areas suffered from low product visibility, meaning that consumers cannot easily see condoms in shops without asking an employee for assistance. The study also revealed that few outlets have female employees and most people who buy condoms are men. This suggests a need to strengthen communications around the acceptability of women buying condoms.
SHOPS Plus and CRS will use study findings to:
Inform the HIV control community about the location of high-risk areas for targeted interventions
Guide CRS's decisions on where to focus distribution efforts to ensure adequate condom coverage
Allow CRS to make more efficient use of its condom distribution budget
Help CRS identify and address other problem areas affecting condom access and use such as product visibility and youth friendliness
Measure the progress CRS makes in improving condom availability in hot zones
Learn more about our HIV work and what we are doing in Nepal.