Reaching 2.4 million with health messages on Facebook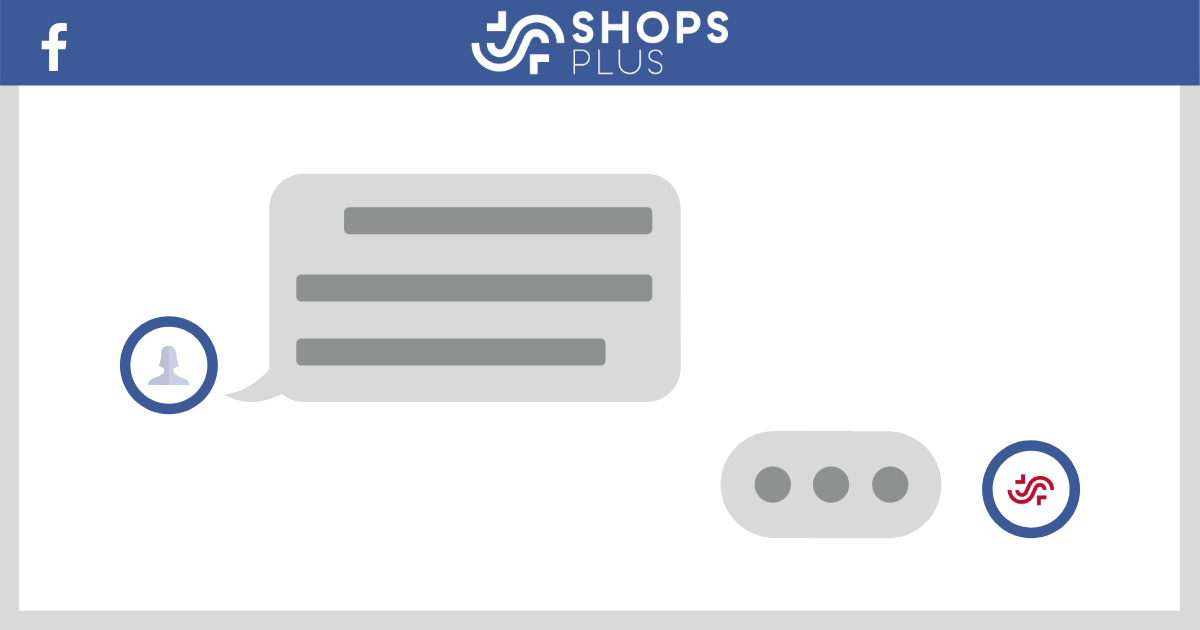 From April 2018 to the beginning of October 2019 the SHOPS Plus team in Haiti experimented with the transmission of health messages for behavior change through Facebook. During that time the team reached around 2.4 million unique users.
SHOPS Plus disseminated messages on topics such as family planning, child health, and home water treatment. The team used a variety of formats including photos, videos, articles, and live broadcasts to share the health content created by the program's communications team.
Facebook gave the team the ability to remain in direct and consistent contact with participants. This allowed the program staff to respond to questions in a timely manner and join in conversations with the audience.
Throughout the program, participants demonstrated their interest in a variety of health topics through their comments, post interactions, and direct messages.
The ease of use of the platform made it efficient, economical, and helped foster a close connection with the intended audience groups. The platform also gave staff real-time updates on metrics.
The use of social media for health programs is relatively new and can't replace all radio, television, and print media, but it is important in communication for behavior change, especially in Haiti.