Pneumonia resources for caregivers and health workers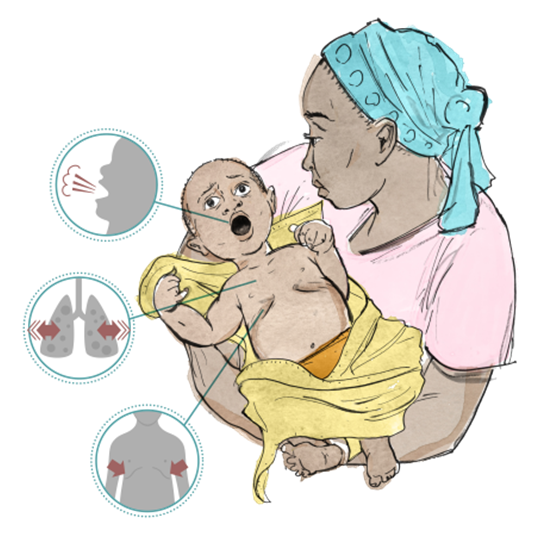 Materials are available online to help educate caregivers and frontline health workers about the symptoms of pneumonia and how to treat it. Pneumonia is the world's leading infectious killer of children under 5, claiming 920,000 lives in 2015.
The resources, which can be adapted to local contexts, are designed to aid individuals and organizations working to scale up pneumonia treatment and care-seeking behaviors in developing countries. The materials developed in 2016 include quick-start guides for caregivers and health care workers and a comprehensive adaptation guide. 
SHOPS Plus worked with USAID's Center for Accelerated Innovation and Impact, McCann Global Health, and the Clinton Health Access Initiative to enhance these materials.