Meet Patricia Etim, a midwife making a difference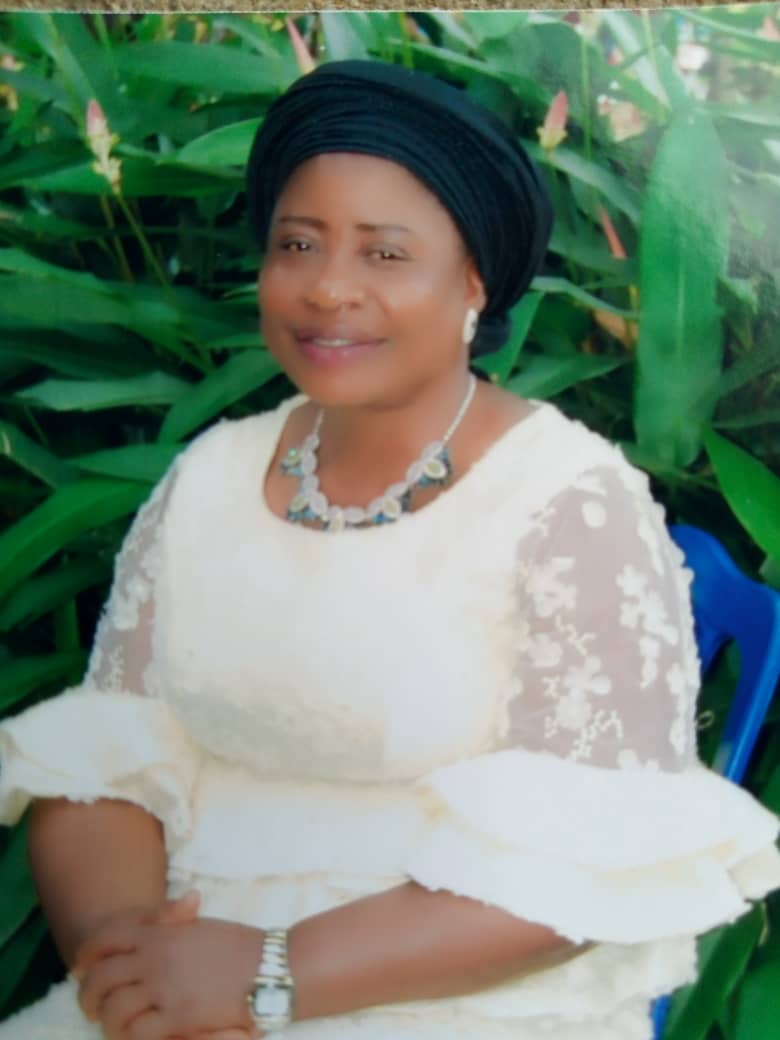 Patricia Etim holds master's degree in maternal and child health nursing from the University of Nigeria, Nsukka, and currently works as a midwife educator at the School of Midwifery in Anua Uyo.
In 2019, Patricia, with more than 20 years experience as a midwife, attended a SHOPS Plus training on insertion and removal of long-acting reversible contraceptives. Since her SHOPS Plus training she has trained 102 midwives.
The SHOPS Plus training strengthened the foundation of skills she already had through midwifery training. In an interview with project staff, Patricia said that becoming a midwife taught her the concept of family planning and how it is one of the strategies needed to reduce maternal mortality in Nigeria.
In her words, "…I am no longer that teacher that appreciated family planning on the pages of the textbook, but I am the teacher that is now able to provide the services."
She shared that when a demonstration of a family planning procedure comes up, trainers step back. With her newfound confidence she conducts those demonstrations without hesitation. "That would not have been possible without SHOPS Plus," she said.
Patricia hopes to set up her own clinic when she retires. Her plan is to offer family planning services in her community.