Meet Loveth Chukwurah, a midwife making a difference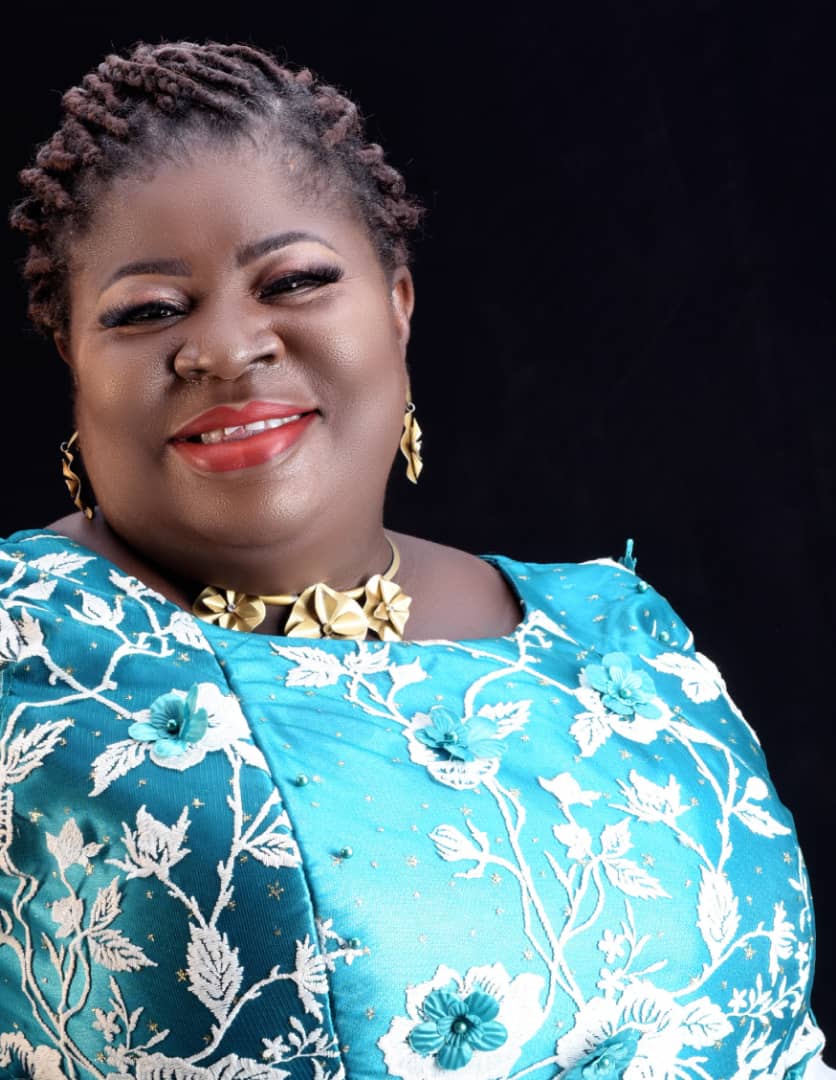 Loveth Ugenyi Chukwurah is an experienced midwife who has worked at various hospitals and primary health care centers in Nigeria. She has a Master of Science in nursing sciences from the University of Nigeria, Enugu, and is happily married with three children.
Loveth has brought her passion as a midwife to the SHOPS Plus project in Akwa Ibom, where she now works as the capacity building officer for the project.
Loveth has assisted many women in the safe delivery of their children, and has done so in resource-constrained environments. Most women who went to Loveth's hospital were farmers who could barely afford the items required in a delivery kit, let alone the hospital charges. Seeing this, Loveth helped some of her patients with their expenses, using her own money.
"It broke my heart to see women who were held captive with their babies by the hospital authorities, because they could not pay their bills." Loveth shared.
In 1991, Loveth donated blood for a client in labor who required an emergency caesarean section. Thanks to her, a healthy baby girl was born, and in gratitude to Loveth, the girl was named after her.
"In my years of working as a midwife, the essential newborn care has impacted so much on my career, the use of the penguin suction device and bag and mask in newborn resuscitation made me feel like a magician who could bring the dead back to life." Loveth recalled. "It worked like magic, and my clients in labor always believed I had the magic touch that can turn things around if they dared to go bad."
SHOPS Plus: What do you think the biggest misconception is about midwifery?
Loveth: Midwives only deal with labor and delivery. This is false, as midwives deal with a wide range of services along the reproductive life of women, and beyond, and we offer services such as adolescent health, immunization, family planning, and STI management, amongst others. From pregnancy to prenatal care, labor and delivery through postnatal care, we are there for the women. A Nigerian registered midwife is also licensed to provide gynecological care, such as pap smears, and breast cancer screenings.
SHOPS Plus: What keeps you inspired every day?
Loveth: I get inspired when I realize that the work of my hands helps to bring forth human lives. I support women to live a healthy reproductive life, from cancer screening, through STI management, to fertility support, including family planning. It gives me joy to know that my work puts smiles on people's faces.
SHOPS Plus: How would you like to see your profession change in the future?
Loveth: I would like to have more people join the profession, midwives should undergo on-the-job training on current trends in midwifery. This would ensure skilled attendance during antenatal care, labor, post-partum care, and beyond, thus saving more lives and reducing maternal and newborn mortality and morbidity.