Helping youth access FP services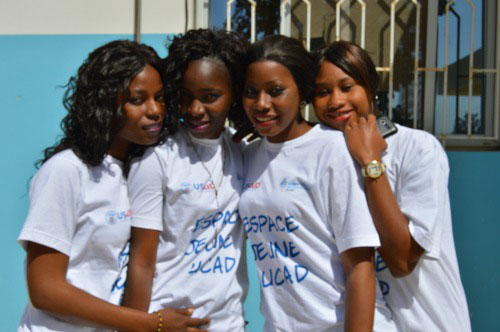 Youth often face challenges when accessing quality health care, especially family planning services. To expand and strengthen access to youth-friendly services in Senegal, SHOPS Plus is partnering with the Cheikh Anta Diop University's (UCAD) youth program. Through its outreach activities, the project has reached 16,570 youth with high quality health information since October 2016. Over 7,260 youth accessed family planning services, HIV tests, STI treatment, cervical cancer screening, and counseling without fear of judgement or retaliation.
Launched in January 2014, the UCAD Youth Center helps unmarried and sexually active youth in Dakar to overcome social stigma, offering a comprehensive package of services to meet their health needs. The UCAD youth team also works in close partnership with relais (community-based mobilizers), student associations, peer educators, and other youth associations to provide quality health information to adolescents and young adults. Many young people also interact with the UCAD youth team through Facebook, where they discuss related topics, send messages on private issues, and spread awareness about upcoming youth-focused events.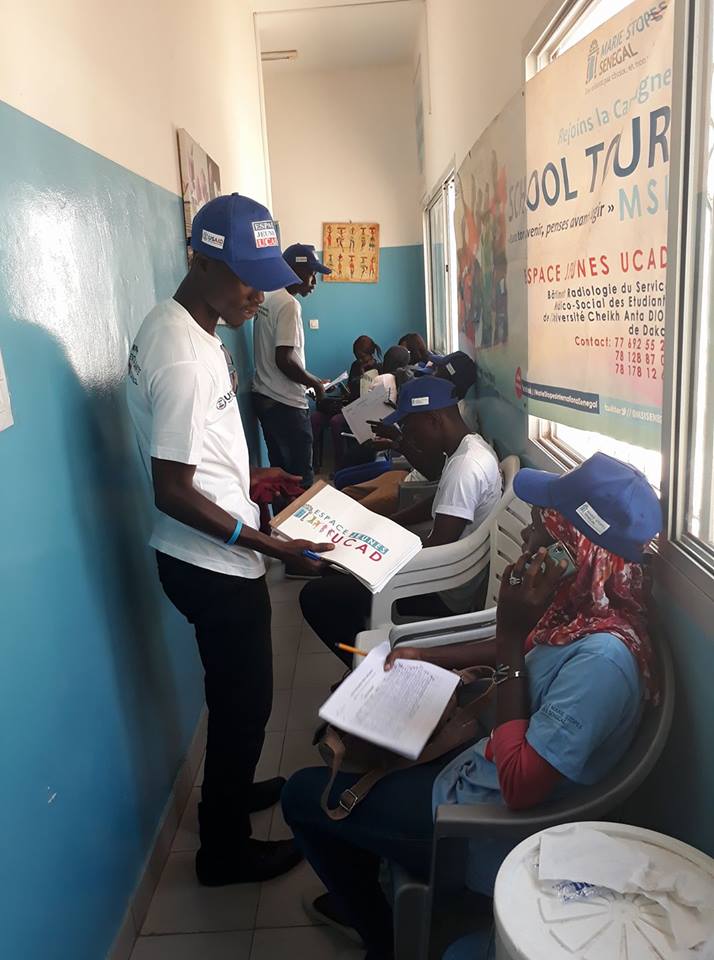 To reach students outside of the university, the UCAD team began a school tour in February 2017. The team visited 61 high schools and private universities in Dakar in collaboration with the Ministry of Education. The team engaged with more than 3,100 youth, offering a range of health services and referring patients to the UCAD Youth Center when needed.
Based on the results of the tour, SHOPS Plus will develop a youth-friendly curriculum for MSI's providers to better address the doubts and fears that adolescents have about seeking these services from midwives and providers.