Examining a nurse-led social franchise model in South Africa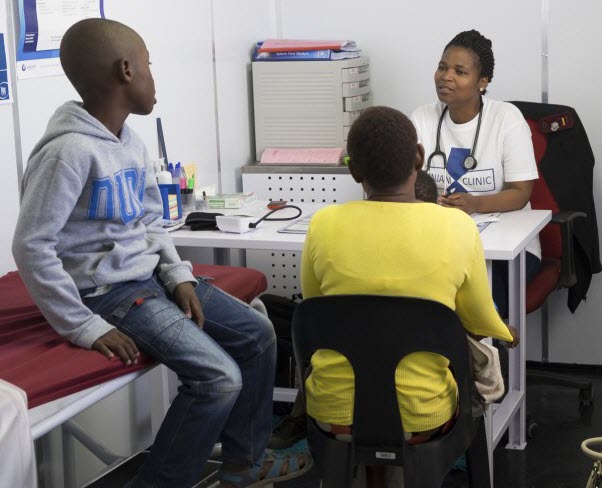 National HIV responses in many countries are constrained by shortages in human resources. As donors and governments seek to strategically address these gaps and transition responsibility for investments in human resources to in-country partners, it is important to engage private health care providers on a large scale. 
Funded by USAID through PEPFAR, SHOPS Plus examined an innovative private health care staffing model in South Africa to identify best practices that support workforce growth and retention and points along the HIV clinical cascade where private resources can be more effectively leveraged.
The only nurse-led initiative of its kind in South Africa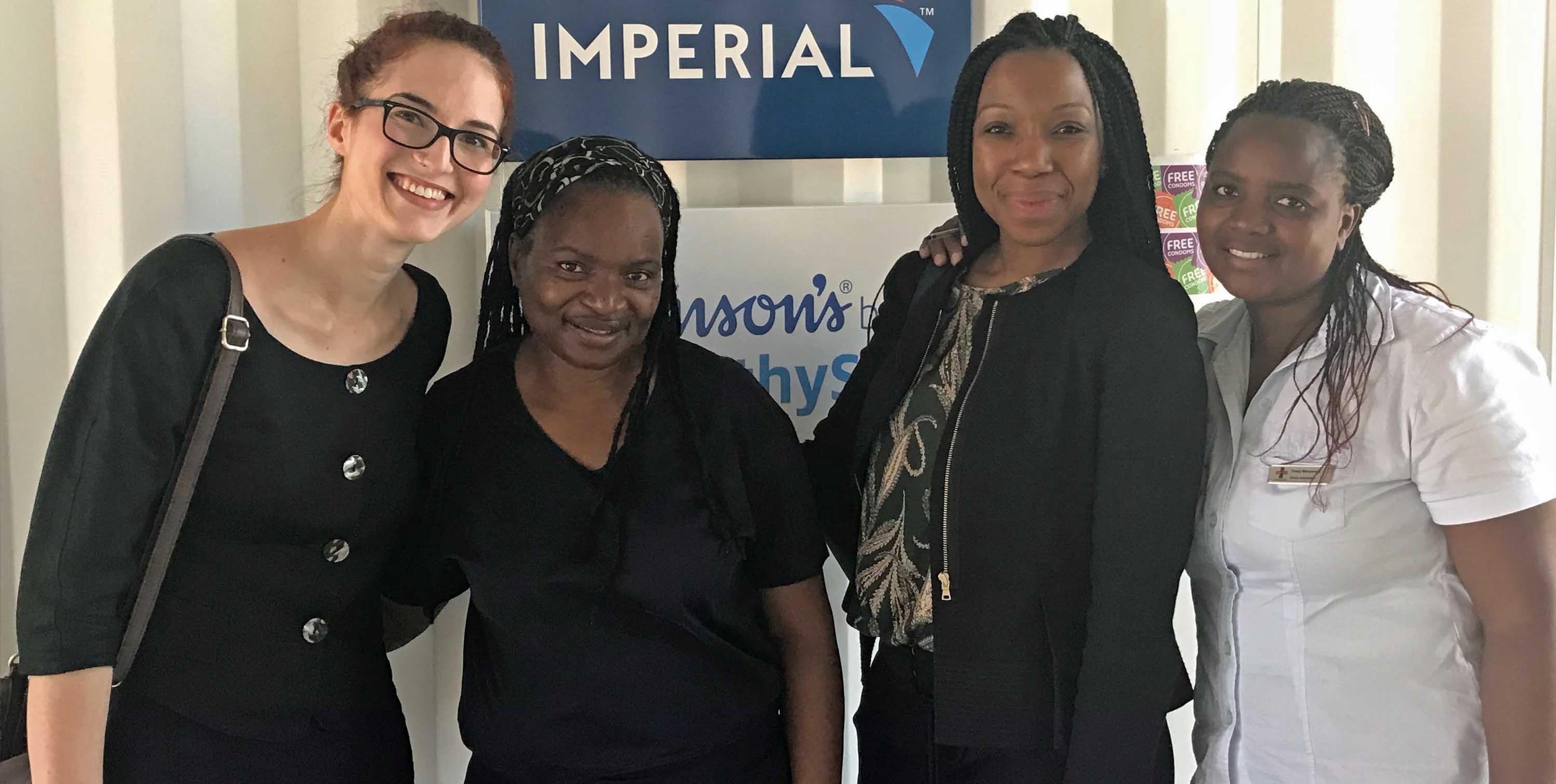 The Unjani Clinic Network offers best practices in strengthening and sustainably growing the health and HIV workforce for global learning and application. The objective of this innovative social franchise is threefold: (1) to empower their professional nurses, who are all black women, by providing them with infrastructure, entrepreneurial opportunities and skills to establish and grow businesses; (2) to create permanent jobs for the nurses, who are the owners and operators of the individual clinics; and (3) to create a sustainable model for primary health care. Hear from Unjani Clinic owners here.
Founded in 2010, the Unjani Clinic Network has expanded to 42 clinics across 5 provinces. The only nurse-led initiative of its kind in South Africa, the social franchise shifts primary health care tasks to professional nurses, who are the owners and operators of the individual clinics. The nurses are residents of their local community, and with their community-level service delivery, build trust and their reputation. 
The Unjani Clinic Network is overseen by the Unjani Clinics Non-profit Company (NPC). Corporate social investments and enterprise development funding, which supports small and medium-sized black-owned businesses in South Africa, cover the low costs of establishing clinics, which are made from converted secondhand shipping containers. The nurse owner-operators receive supportive funding until they hit a preset monthly patient volume that ensures their sustainability. Unjani NPC provides support structures and professional development trainings to enhance the nurses' business and financial skills.
Clinics are strategically located in low-income areas where need is high. Each one provides a standardized set of affordable primary health care services. This includes those across the HIV clinical cascade: counseling, testing, and the treatment and management of patients on ARVs. All nurses are either trained in nurse-initiated and managed ART or are undergoing training. Click here to learn more about tackling HIV/AIDS the Unjani way.
The network aims to become a national service provider under South Africa's National Health Insurance Policy, which focuses on re-engineering primary health care to improve outcomes and lower costs. Unjani plans to expand to 300 clinics treating millions of South Africans nationwide.
The Unjani Clinic Network offers tested strategies for empowering health workers, equipping them with the tools needed to provide quality care, and expanding priority health services to communities in need. Unjani demonstrates that private providers can be leveraged to deliver services across the HIV clinical cascade, from outreach and testing to nurse-initiated and managed ART and diagnostics.
Lynda Toussaint, CEO of Unjani Clinics NPC, emphasizes that Unjani puts #PeopleFirst: "The Unjani Clinic Network has provided in excess of 450,000 consultations since its inception; which has not only relieved the government structures of this workload, but has shown that if you provide patients with affordable alternatives, they will choose the service that best suits their needs."